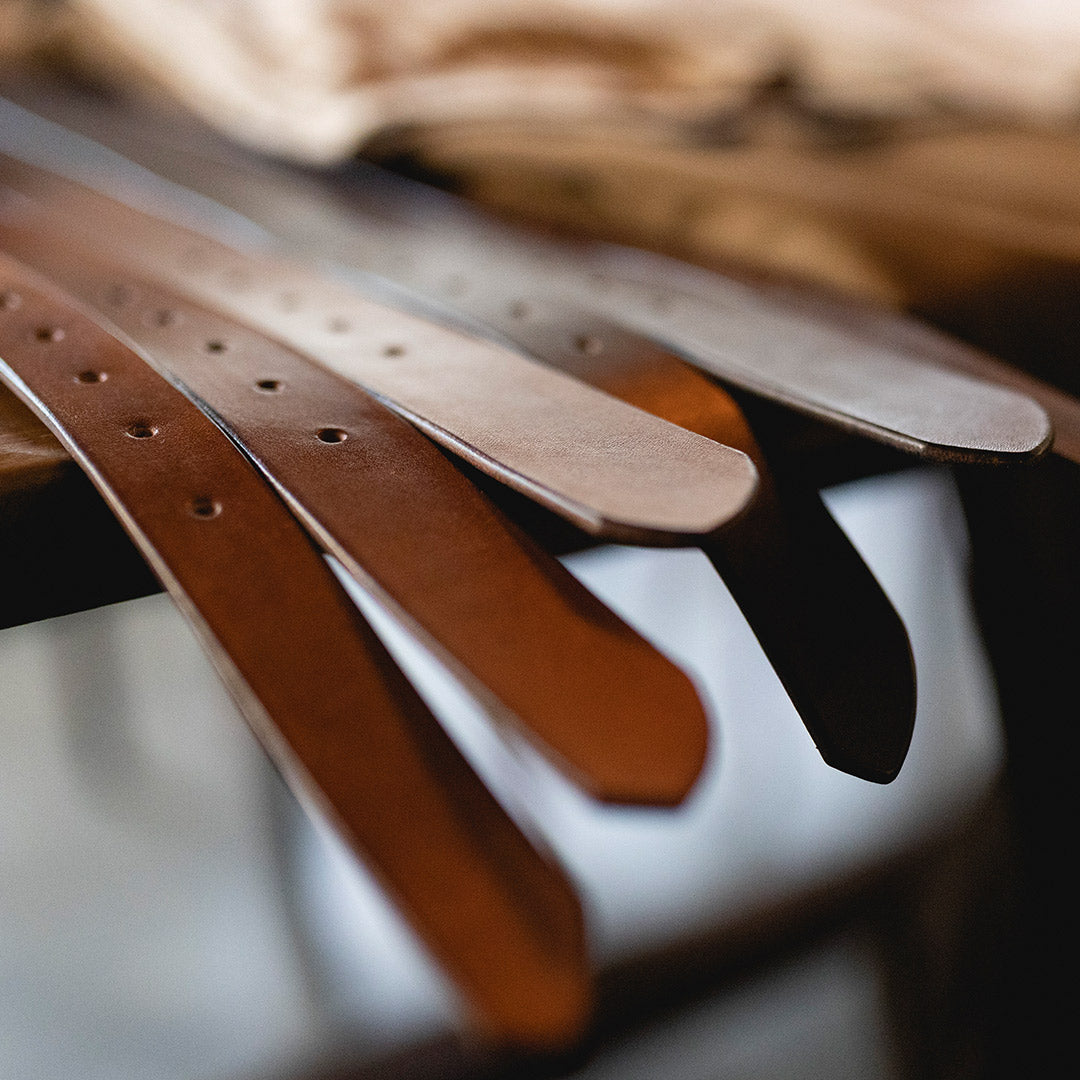 Our Guarantee
We know the key to making a product sustainable is to make it last - buying better quality pieces, less often, helps reduce the cycle of overconsumption. That's why we offer a 10-year warranty on all Hassett products.
From belts to accessories and custom crafted footwear, we harness the highest quality materials and traditional manufacturing processes to bring you leather goods that only improve over the years. However, due to the bespoke nature of our products, we understand from time-to-time elements may need refining or replacing.
To make a warranty claim, simply send us an email and we'll organise for a repair or replacement.
Get in Touch.